Our Coaches
Daniel Grigore
Daniel is a two-time Olympian (Barcelona 1992 and Atlanta 1996) and a finalist in the 1993 World Championship in Essen, Germany. He also placed third in individual events at several World Cups (Sofia 1993 , Athens 1994, Padova 1996) and won a bronze medal with the Romanian team at the World Championships in Athens, Greece 1994. At LA fencing academy of Pomona, he has prepared many medalists for domestic and international competitions.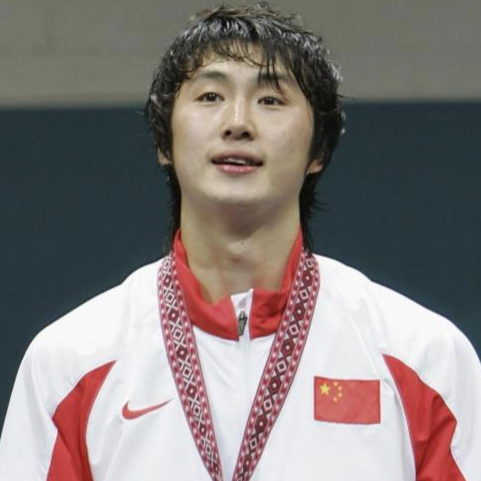 Jingzhi Wang
Coach Wang is a Chinese Olympian who competed in the 2004, 2008, and 2012 Summer Olympics.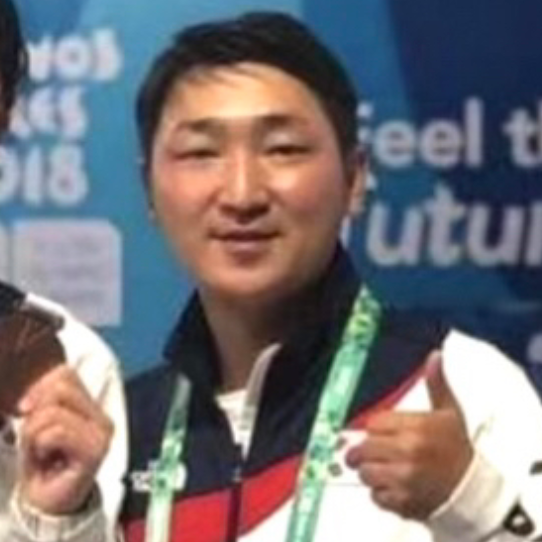 Coach Woo
Coach Woo is a highly respected sabre coach in the sport of fencing. He has made significant contributions to the development of sabre fencing, particularly in South Korea. Coach Woo has trained and coached numerous successful sabre fencers who have achieved remarkable results in national and international competitions.