SABRE FENCING CLUB
START SLOW
FINISH FAST
About us
great CLUB DEDICATED ON SABRE
LA Fencing Academy was born out of the desire to promote the lesser known weapon out of the three current fencing weapons of epee, foil, and sabre. We are founded on the principle that sabre fencing builds character, strength, mental acuity, and physical well-being.
Learn more
Things to do
Eat
Sleep
Fence
Group Class
Footwork class
Private class
Camp
Fencing Classes
What we offer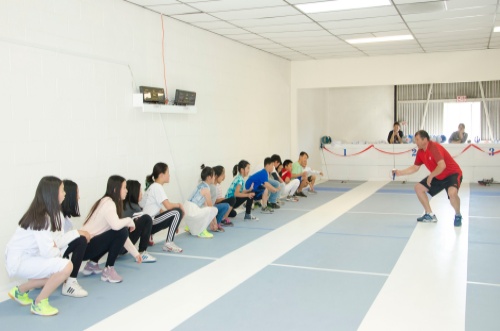 Group Class
We provide group classes for beginner, intermediate, and advanced levels.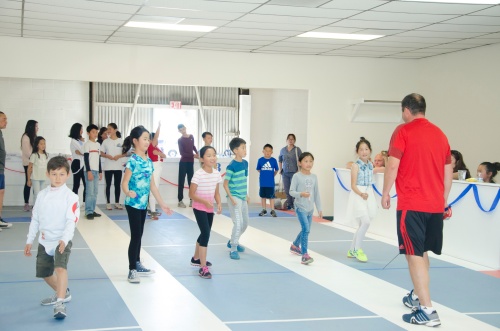 Footwork Class
Footwork class helps our members to build solid advance, retreat and lunge skills.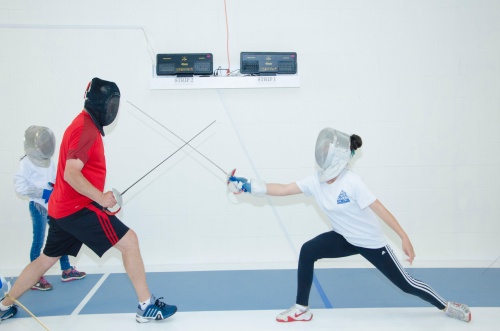 Private Class
One to one private class to elevate every student's technical and tactical abilities.
Weekly Schedule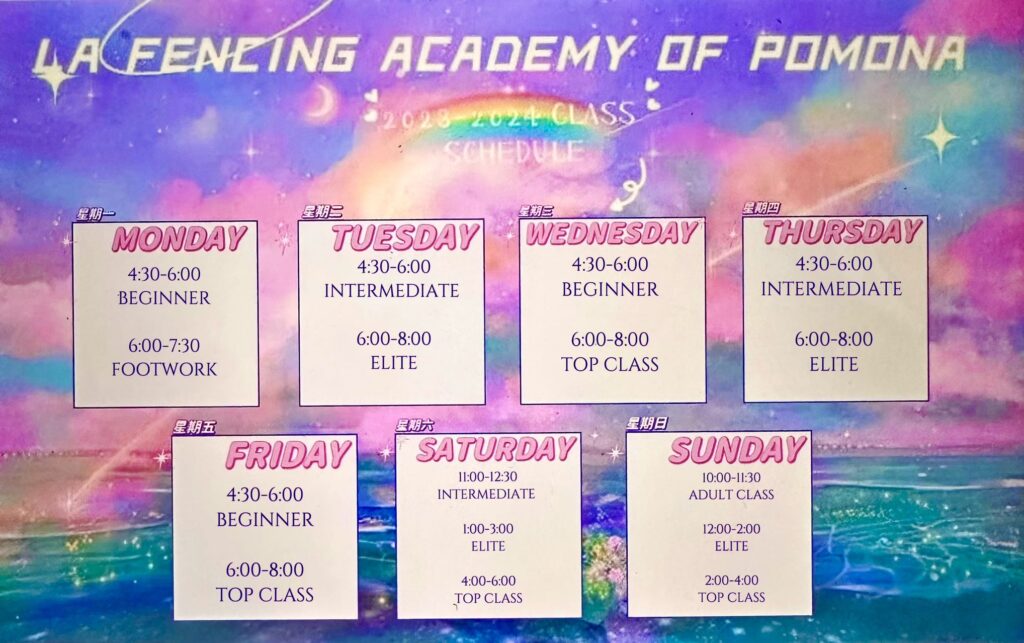 Meet our Coaches
Daniel Grigore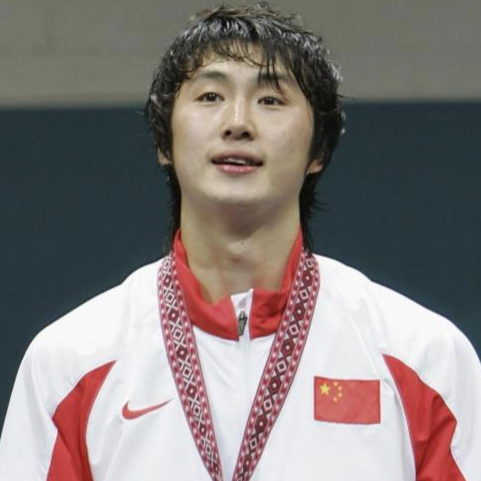 Coach Wang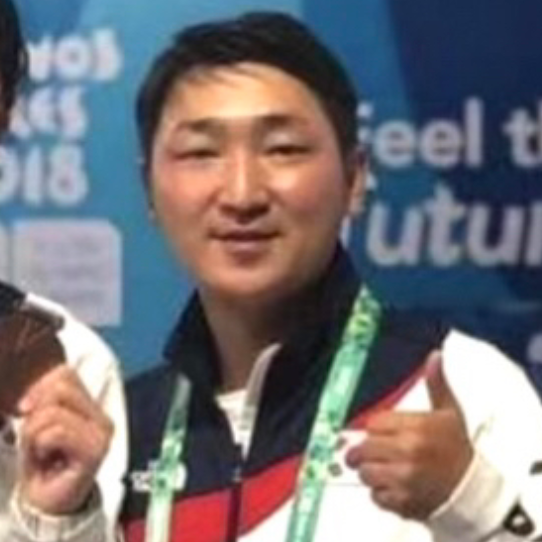 Coach Woo
Club News
Blog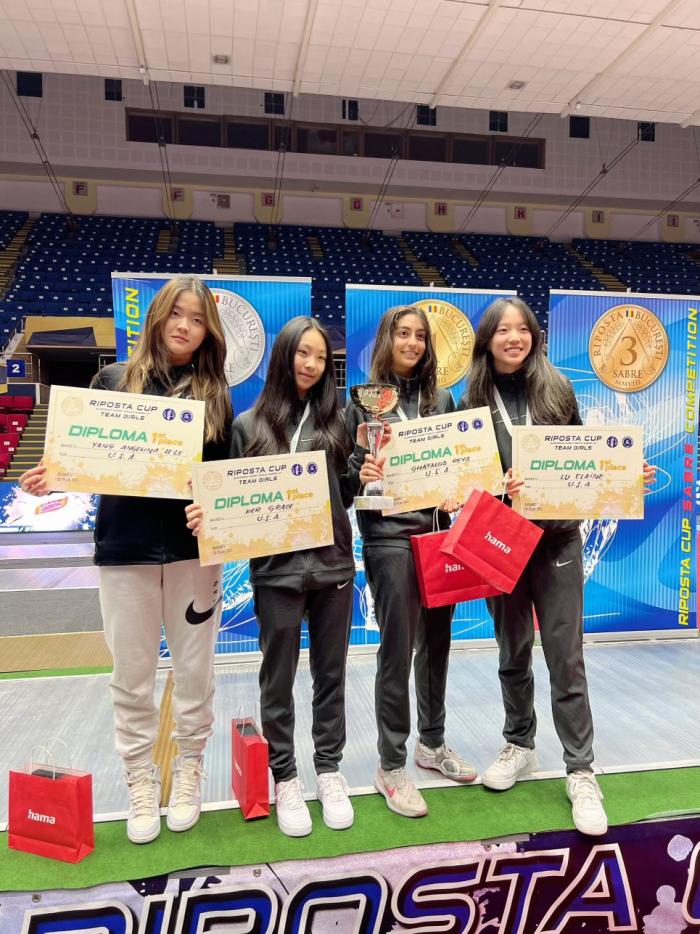 Our student Angelina Yang and the USA team won gold in the Riposta Cup in Europe in January!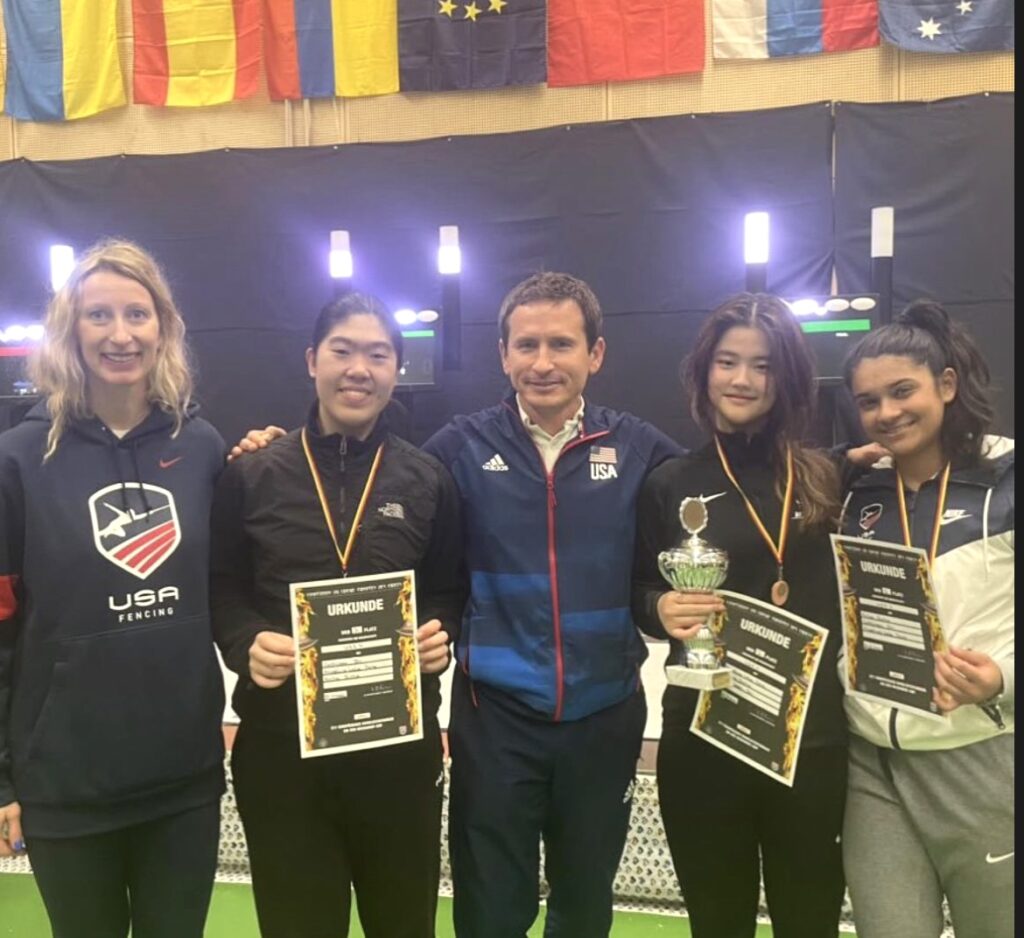 Our fencer Angelina Yang fenced for Team USA at the World Cups Fencing in Germany! The Team has earned a …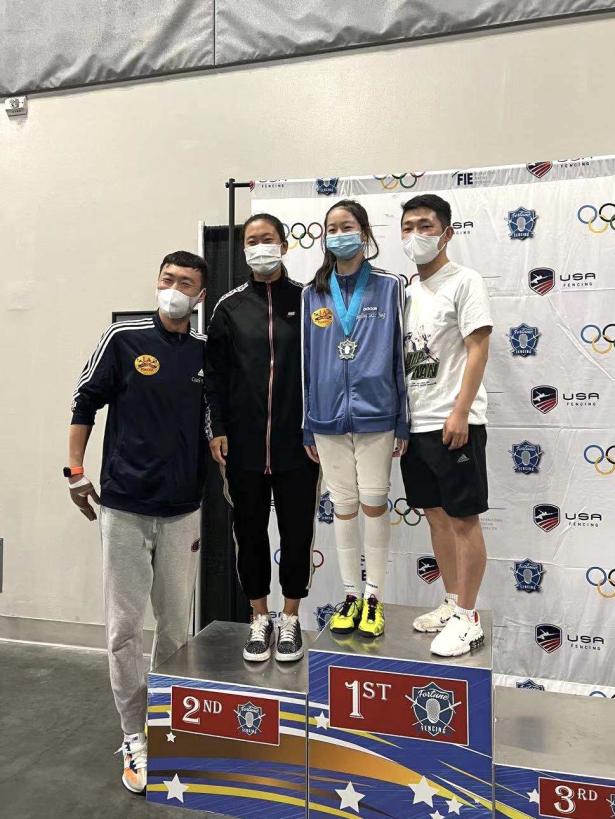 Breaking news! Thanks to the hard work of every coach in our club, we took home 17 medals and five …